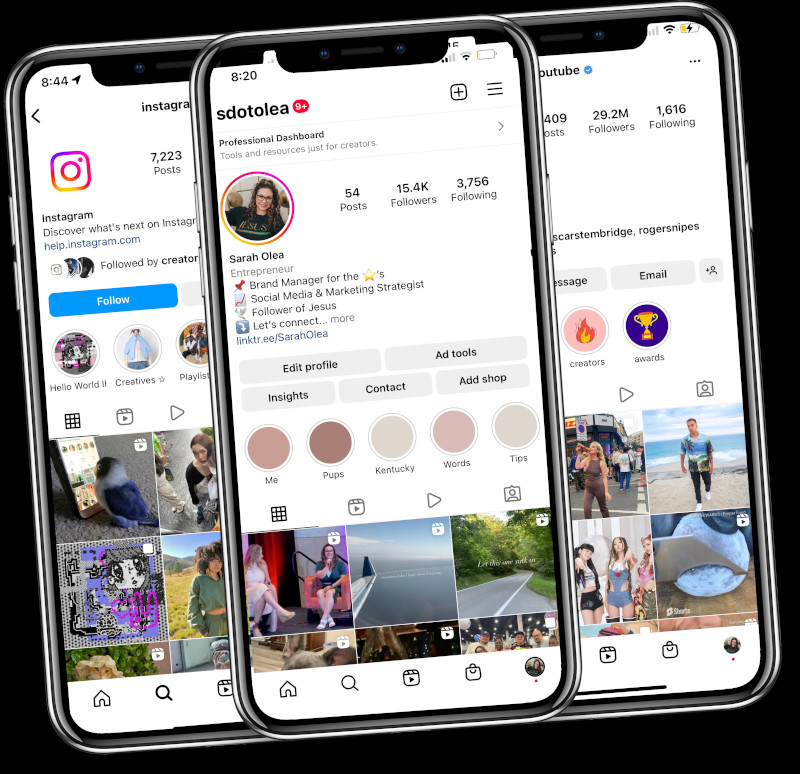 Professional audit of your social media and strategic direction.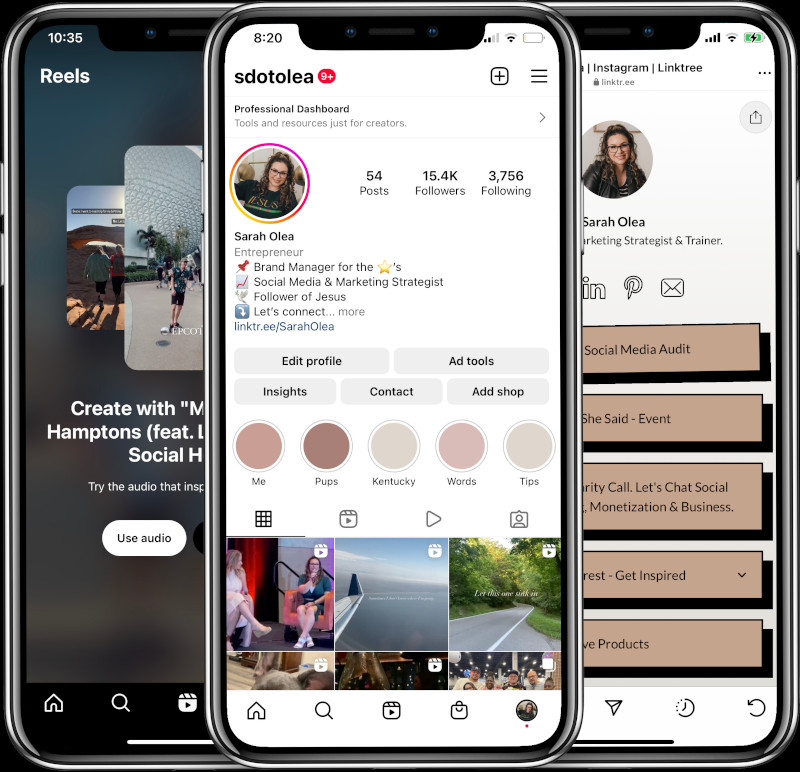 Social Media & Marketing Strategy
Weekly One-On-One
Bi-Monthly One-On-One
Group Coaching
Book a discovery call to see which is the best for you.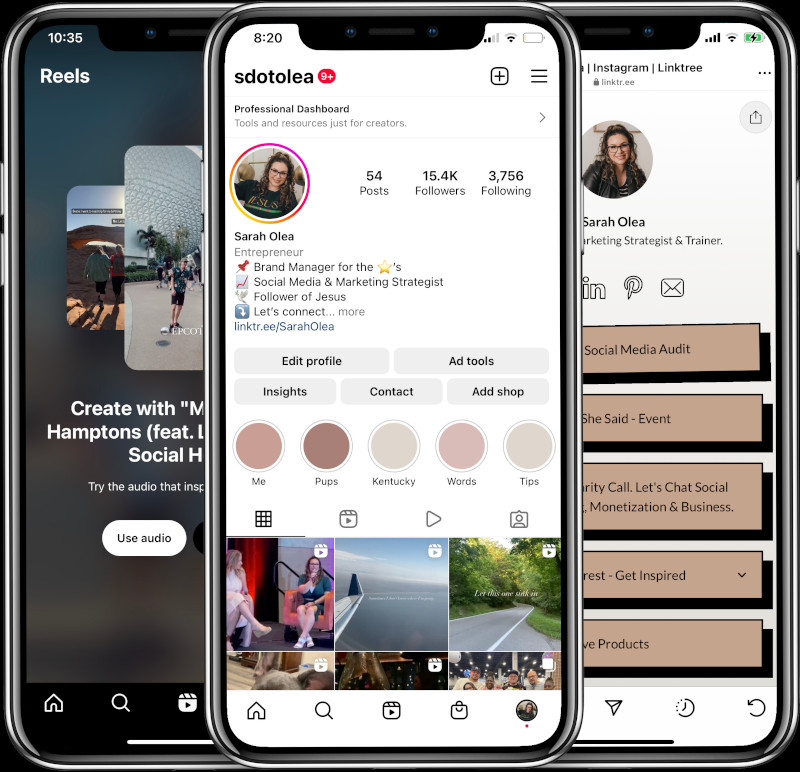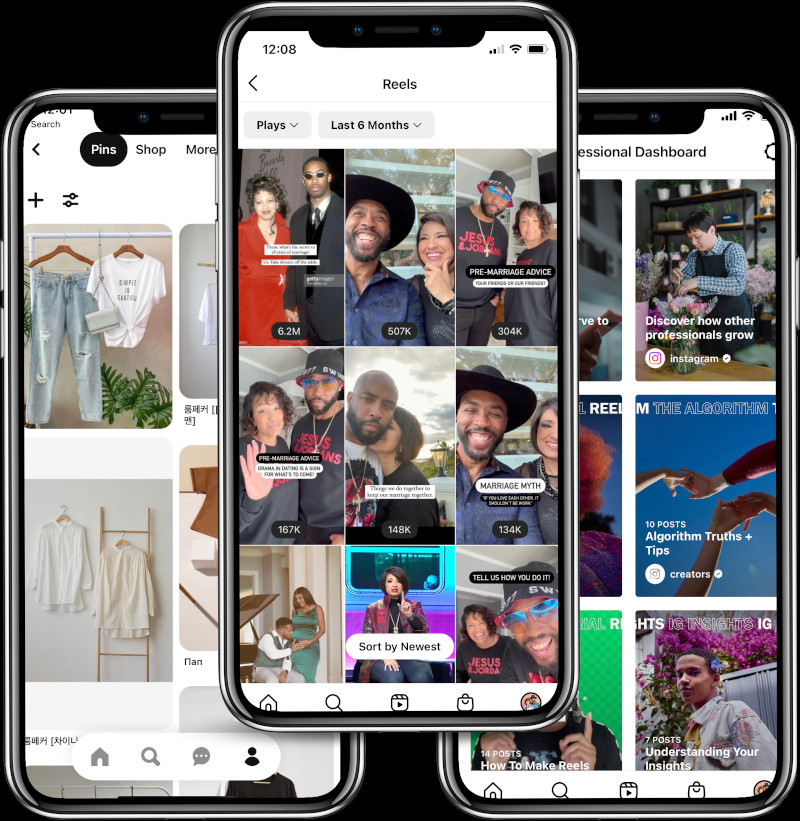 From Social Media management to brand partnerships each client is represented uniquely. 
Submit a form to be considered for management.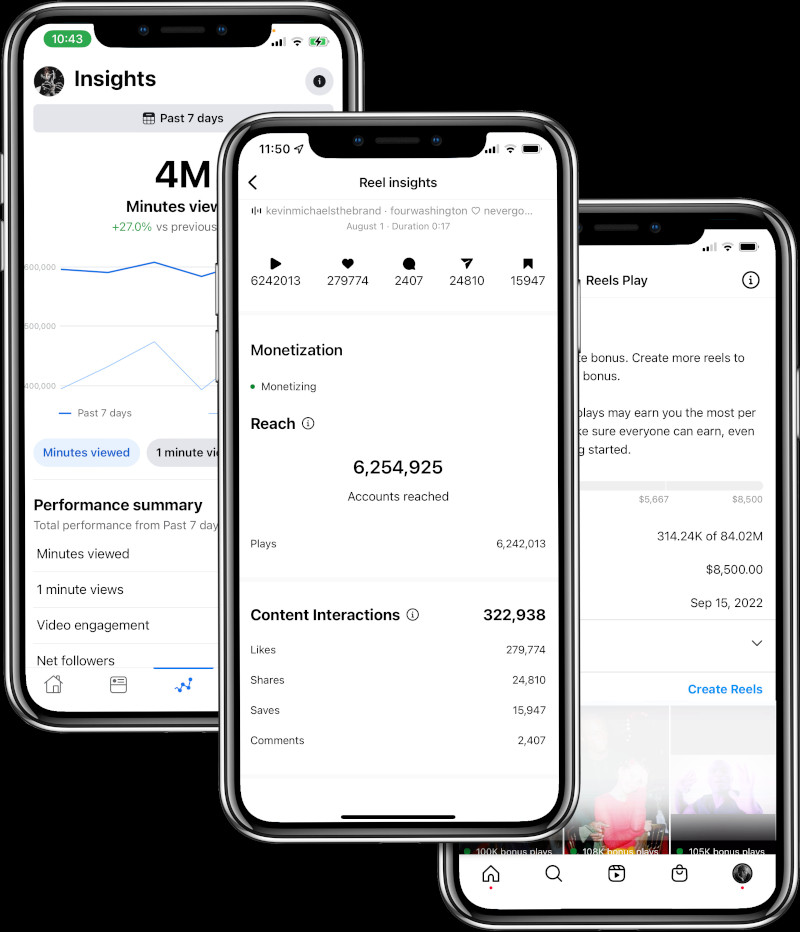 People of influencer with large Facebook & Instagram followings.