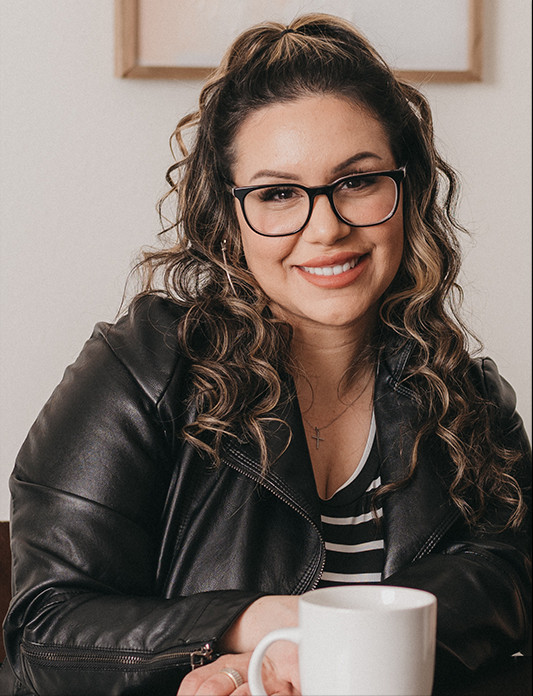 I work alongside business owners, brands, influencers, and celebrities to amplify their identities. From one-on-one strategy and training to brand management, I have all the social media and brand representation needs covered.
I started in music management, sales, and PR. I drifted into marketing and landed in social media. I mix all my experiences together and provide my clients with creative solutions that bring their identities to life.
If you're ready to strategize, get creative, monetize, and more… Let's get started
Social Media Simplified
So You can Amplify
Sarah is a creative problem solver. That said, it is her incredible ability to communicate her ideas that sets her apart. She was able to help me articulate my vision and made my product and brand come to life. I can't imagine entrusting anyone but Sarah with the growth and development of this brand.
Sam Jackson
Owner/Founder, Beti.
Sarah is a true professional, she's kind and extremely resourceful. She's more than a social media manager and marketer, she's genuinely creative and has an eye and understanding for artists and brands of all kinds.  She knows how to connect to the client and build a plan in the comfort zone of everyone's different online personalities and personas.  I've tried many managers and marketers, but Sarah is absolutely one of a kind in the industry and we're blessed to have her as an extension of our team.
I absolutely LOVE working with Sarah! She is patient and very efficient! Anytime I call her with a problem she's very hands on and makes sure to get it done and very quickly. She's always able to figure out a problem that seems impossible! I love working with Sarah.